THE SUMMER BAG EDIT
If you even so much as glanced at my blog in the past few months, you will have noticed my obvious affinity for a natural bag. Gone are the heavy leather designer bags, replaced by an assortment of basket, straw, and net bags. Simple, uncomplicated, and practical, they give an outfit a certain nonchalance. I continue my collection and know I won't be ready to part with them come fall.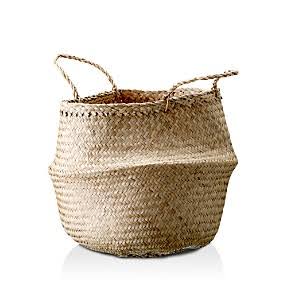 For months, this has been my most used bag. I use it at the farmers market on a weekly basis to gather up a few goodies, but I love it as an impromptu beach bag as well.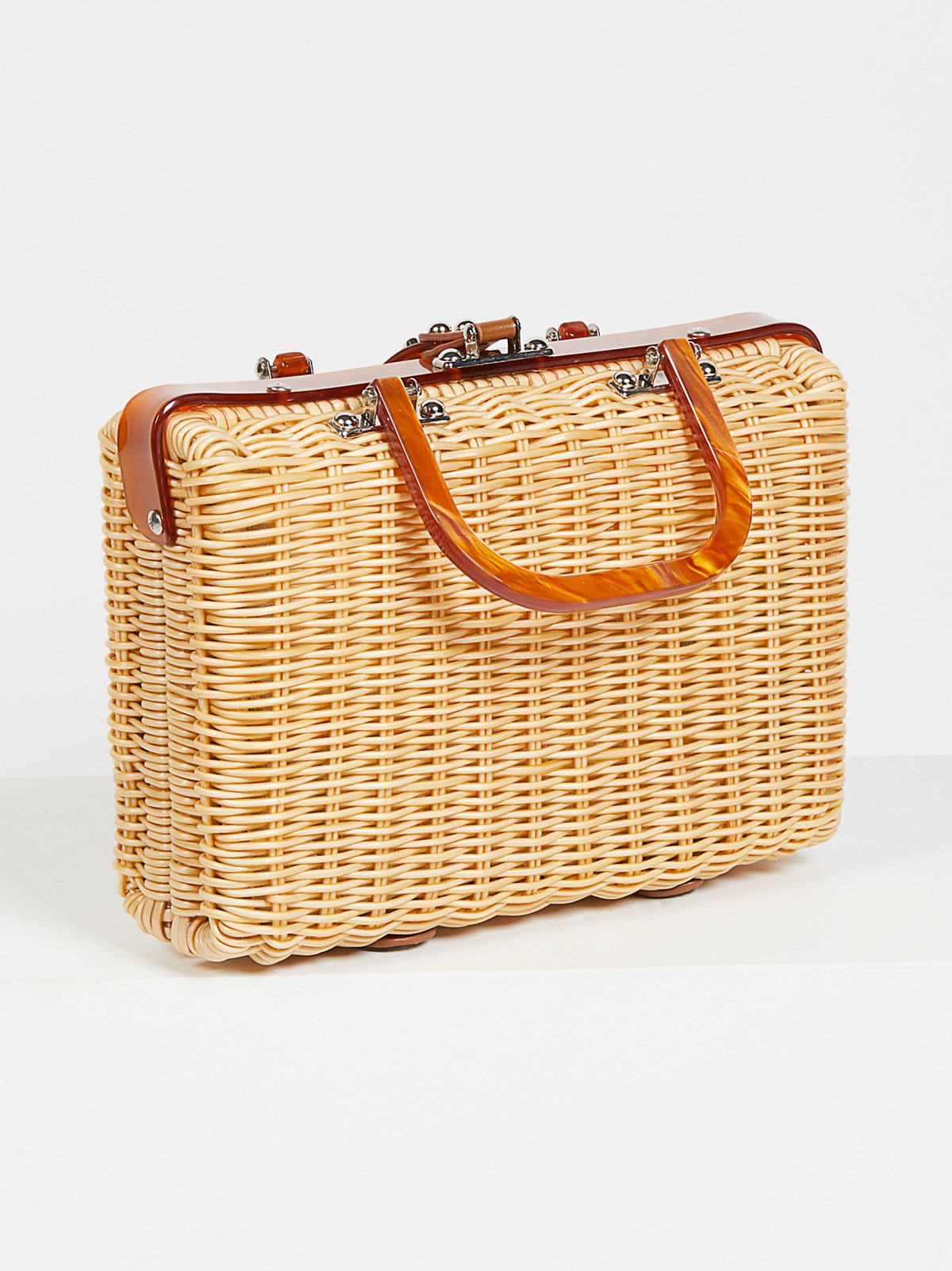 This bag is the modern update to a basket bag once carried by Jane Birkin. The most stylish of the bunch, this is a more structured, true handbag. A sweet addition to a sundress, but just as good with jeans, its easy to fit a slim wallet, cellphone, and makeup essentials.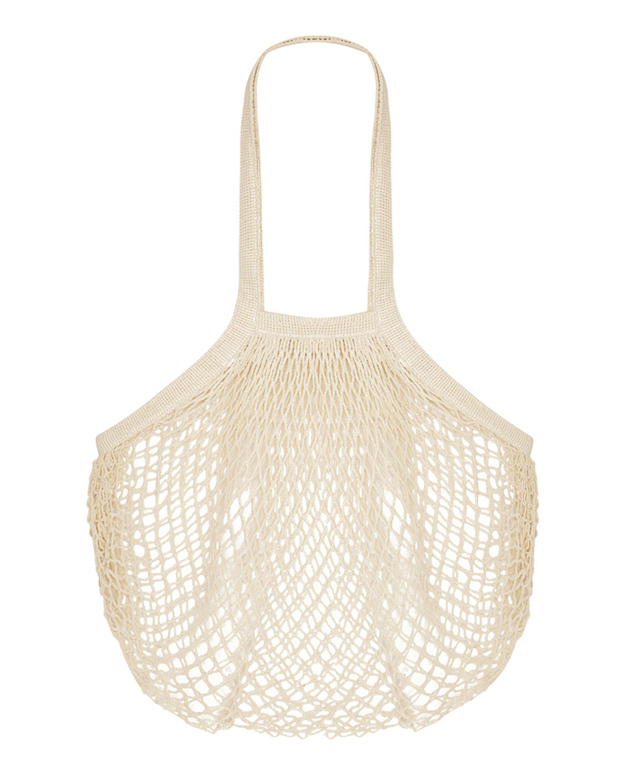 Net bags are having a renaissance. Once toted by chic french girls at the farmers market, they are perfect for just that reason (see above) or again as beach bag to carry your book, sunscreen, and water bottle. Bonus, the sand won't stay stuck at the bottom.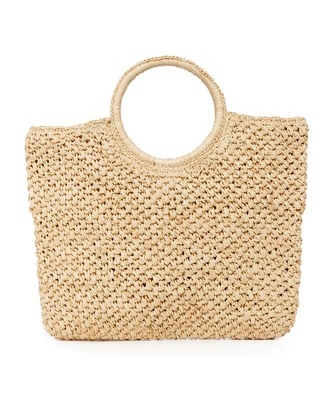 The most stylish of the bunch, this makes for a great day to evening bag. It is an easy carry-all size with a pocket in the inside. I picture this transitioning from sunbathing on the beach to cocktail hour of a salty margarita at night.
I love that this trendy bucket bag style comes in straw. I really love it with a french scarf tied to it. I think it elevates the look making it a bit dressier. This is also less than $50!