CC Holiday Gift Guide: The Men
What to buy the men in your life? Husbands, boyfriends, Fathers, brothers, gay best friends! If you're anything like me, this is the hardest category to shop for. But I've got you covered for last minute shopping this weekend.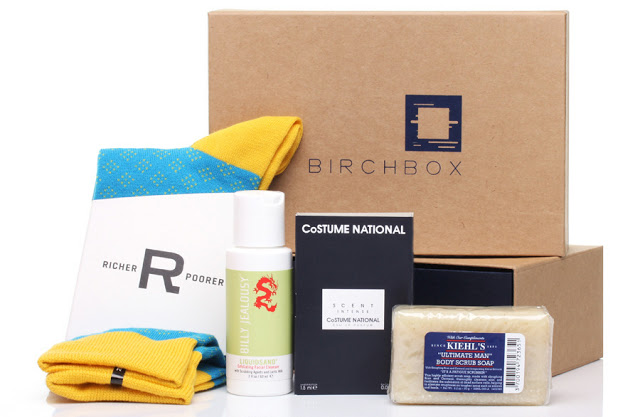 If you don't know what Birchbox is, it's a monthly subscription where you are sent a box of trial-sized beauty and lifestyle products. I have been signed up for 3 months and have enjoyed my subscription so far, so when I saw they were introducing it for men I thought this would be a fun and different idea. Your lucky recipient will receive a box every month filled with the latest grooming and lifestyle products. It's the gift that keeps on giving...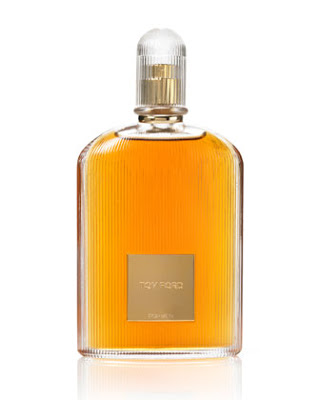 I'm going to tell you a secret that you should not forget. You can never go wrong with Tom Ford. He get's everything right from his cosmetics to his accessories to his fragrances. He is the ultimate in modern, cool sophistication. Case in point, he has created ultimate fragrance for men. The scent is described as:
It opens with the crisp citrus aroma from the Mediterranean, which carries into a bright and refreshing mix of ginger, grapefruit, and deep greens. From there the scent turns robust, before mellowing into a rich and masculine base of amber and leatherwood.
Believe me, this as a much of a gift for you as it is for him. Beware: Keep him close when wearing this.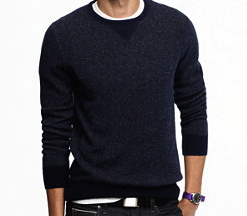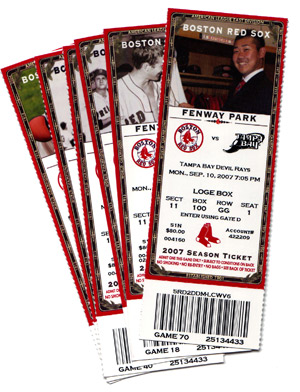 Sport's Ticket(prices vary)
For the guy in your life who is a sport's fanatic, tickets to a game is a foolproof choice.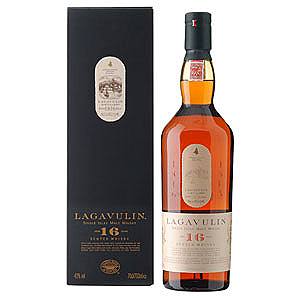 Lagavulin 16 year Scotch($60)
This aged scotch from Islay is the choice for serious Scotch lovers. With it's initial deep smoky flavor, the gentle but strong sweetness finishes its flavor. Gift it with a beautiful drinking glass.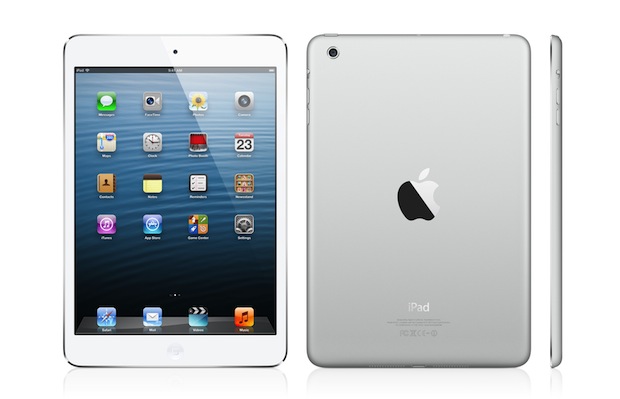 Guys love gadgets. The iPad Mini is the latest from Apple, with a 7.9-inch display making it easy to hold in one hand. It's faster, more compact, and has endless options. *Bonus* Include an iTunes gift card so he can start downloading some of the 275,000 apps available or filling it up with seasons of his favorite TV show.