CC Holiday Gift Guide: The Curious Culinaire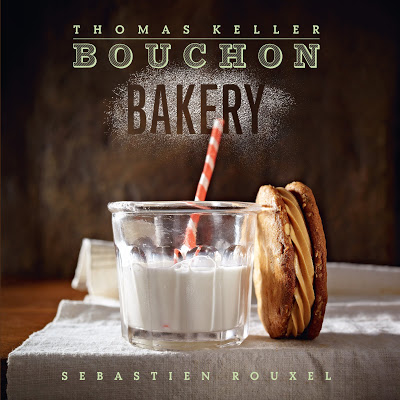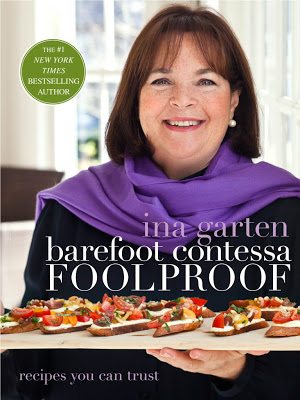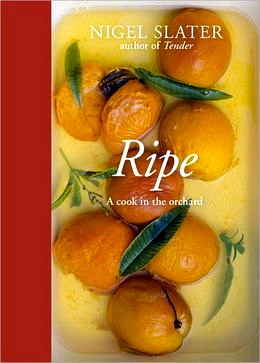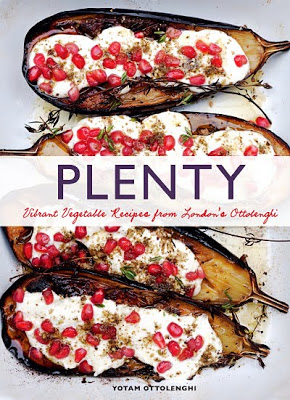 All of these books are wonderful for the person interested in food and cooking. Thomas Keller's Bouchon Bakery($50) is a gorgeous book filled with all of his famous desserts. The recipes are for serious bakers, but the exquisite photos would inspire anyone. (Don't miss the chocolate bouchon recipe!) Ina Garten's newest book Barefoot Contessa: FoolProof($35) is great option for newer cooks with easy to follow and delicious recipes. Nigel Slater's Ripe($40) is as much about the beautiful writing as it is the recipes themselves. A wonderful Christmas present or housewarming gift. There has been a lot of buzz surrounding Yotam Ottolenghi's Plenty($35). I am not a vegetarian, but my sister is, so I enjoyed exploring it for new inspiration. All I have to say is one look at this book, and you just may reconsider your meat-loving ways. There are so many different and unusual things to choose from, the salt-and-pepper tofu recipe is marvelous.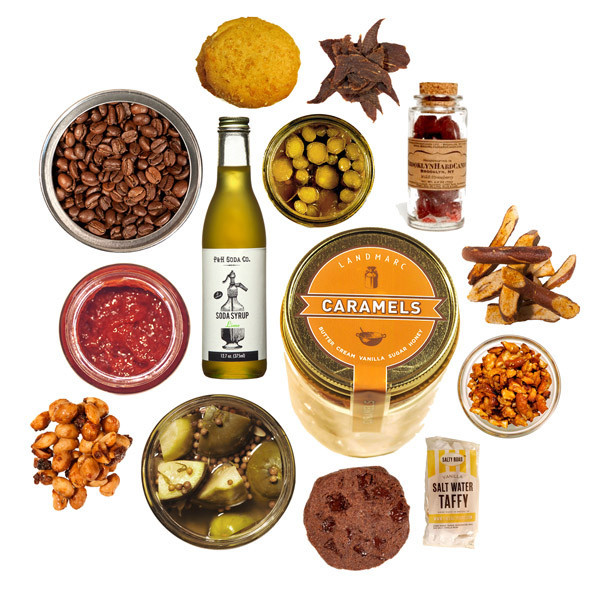 New York Mouth is an amazing site for food lovers! They use artisinal, hand-crafted foods that are unique and interesting. From a monthly subscription to a gourmet tasting package, it is hard to choose, but here are a few of my favorite options. The Big Apple($150, above) includes local items such as Brooklyn Roasting Company Coffee, a jar of pickles from Brooklyn Brine, a jar of jam by Anarchy in a Jar, Landmarc caramels(delicious!), and many more. The Cocktail Hour(prices range) is part of their monthly subscription service which delivers right to your door, including crackers, savory spreads and dips, sweet jams, salami, pickles, popcorn and peanuts, and cocktail mixers. For the person in your life with a sweet-tooth, their Holidaylicious Sweets($45) box is filled with dark chocolate-covered pretzels, salt water taffy, dulche de leche cookies, caramel sauce, and more. Check them out!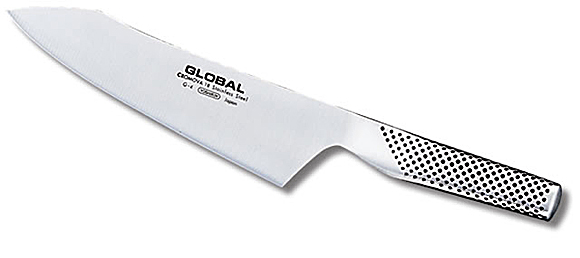 For the at-home chef, this Global Chef's Knife($99-$169, different sizes) is the perfect gift. You really have to feel one in person to understand the genius behind it. It's extremely sharp and lightweight with a textured handle for a comfortable grip making anyones tasks in the kitchen fast and easy. A good sharp knife is an absolute essential in the kitchen and this is a fantastic option.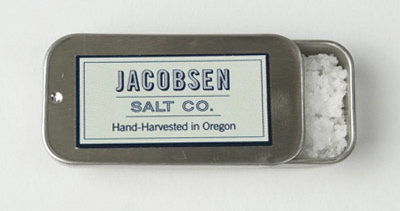 Jacobsen Sea Salt($3.50/tin, $10.50/bag) You may not think about the importance of salt when you are seasoning your dishes, but it is an integral part of cooking. Harvested from the cold waters of the Oregon coast, this salt is known for its perfect balance of salinity and minerality, adding a clean, bright taste to any dish. I love using finishing salts for dishes such as roasted yukon gold potatoes, simple poached eggs, or sprinkled over a piece of delicious crusty bread with French sweet butter. But really these salts are wonderful for seasoning just about everything. To read more on the salt, check out the article in the NY Times magazine here.
.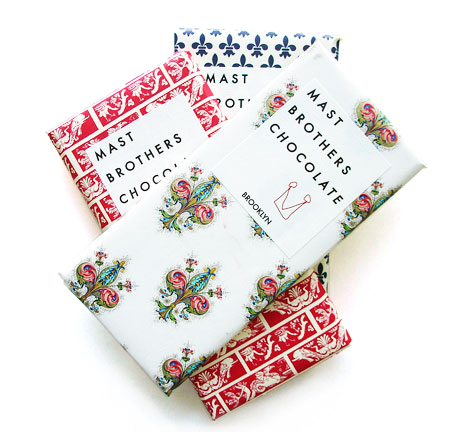 Mastbrothers Chocolate Bars($10) I had first seen these chocolate bars in NYC. I was initially struck by the packaging and next by the innovative pairings such as Chocolate & Serrano Pepper and Chocolate & Black Truffle, and more classically, Chocolate & Hazelnut and Chocolate & Maine Sea Salt. A further look into these one-of-a-kind bars is the incredible story of two brothers who are not only experts of their craft, but who have taken care of every detail from their imported beans from South America to hand-wrapping each bar in specially designed patterned paper. I certainly can't do these bars justice in one little post, but there really is only one word to sum up these bars: heaven. (Available at Formaggio's Kitchen in Cambridge)