All Things Tom Ford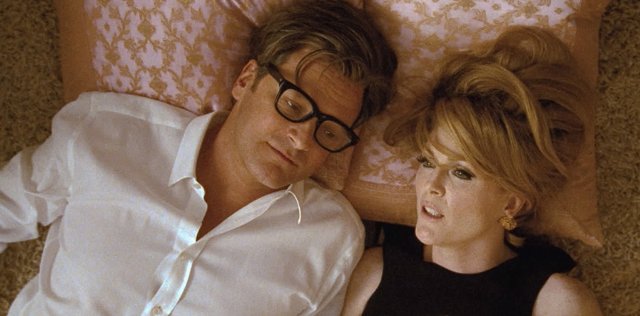 I am currently obsessed with all things Tom Ford. After repeatedly watching A Single Man in which Tom Ford makes his directorial debut, I cannot get that world out of my head. Set in Los Angeles in 1962, it makes you want to go back to the time when people would dress to the nines for cocktail hour making Tanqueray martinis and in Julianne Moore's case smoking pink cigarettes. Mr. Ford is meticulous down to every little detail in the film and that is why I can continue to watch it over and over again to pick up on something new each and every time. If you freeze frame the movie at any moment, it looks like it could be a page from a 1960's edition of Vogue. Tom Ford's eye for beauty makes this one of the most visually stunning movies I have ever seen. A Must-See!
Of course Tom Ford is known for his fashions but last year he debuted his line of Private Blend lipsticks at all the major department stores and it was met with great success. They were continually sold out. In a lacquered tube of ivory and gold, this is the most gorgeous tube of lipstick you have ever seen.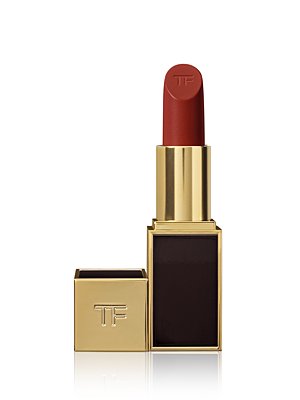 Now after the success of his first launch, he has released a revamped collection with some new colors and the tube in black and gold. What could be more chic than pulling this out of your clutch at night? I'm personally anxious to see new colors such as Sable Smoke, Crimson Noir, and Spanish Pink.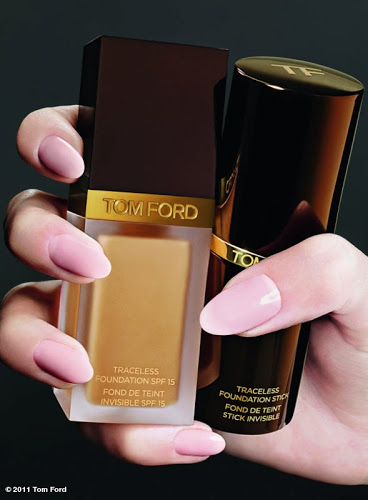 But on top of that, it has been announced Tom Ford will be debuting a complete beauty and skincare line in October and the beauty world is waiting with bated breath! The line will be complete with foundations, eyeshadow palettes, blushes and bronzers.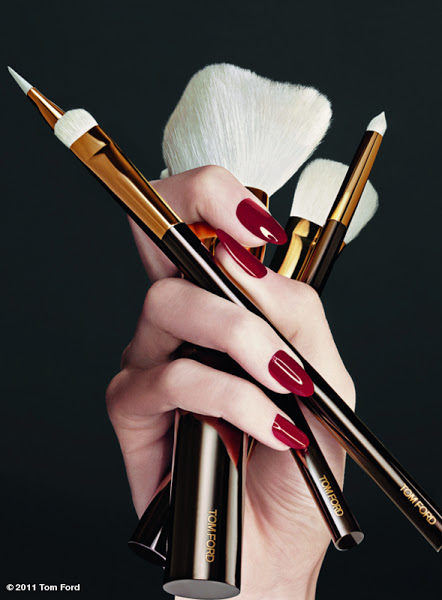 I especially am looking forward to the brush line. They are so beautiful with the gold detailing. I need these on my vanity now. I cannot wait for this debut!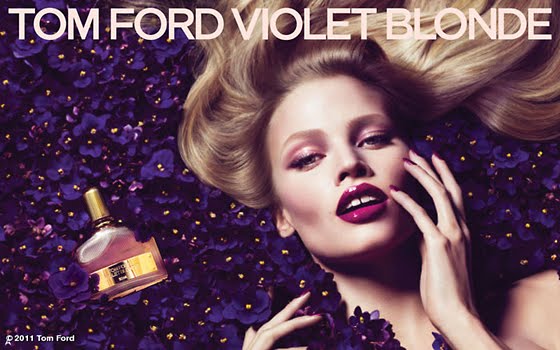 Tom Fo
rd's also just released his newest fragr
ance Violet Blonde with the lovely Lara Stone in the advert. The fragrance is described as:
g
lamorous and sophisticated, opens with violet leaf, Italian mandarin and pink pepper. The centerpiece of the composition consists of Tuscan iris absolute, Tuscan orris butter, Sambac jasmine and sampaquita. The base is home to elegant and sophisticated tones of musk, suede, cedar, vetiver and benzoin.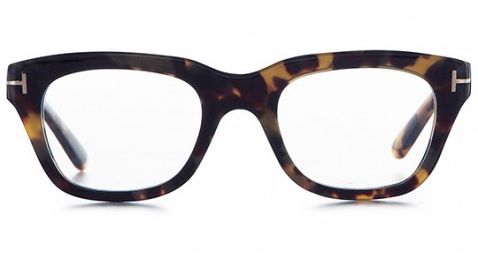 Geek Chic! Love these glasses and they are so in style right now.
The Single Man
glasses just like the ones worn by handsome Colin Firth in the film.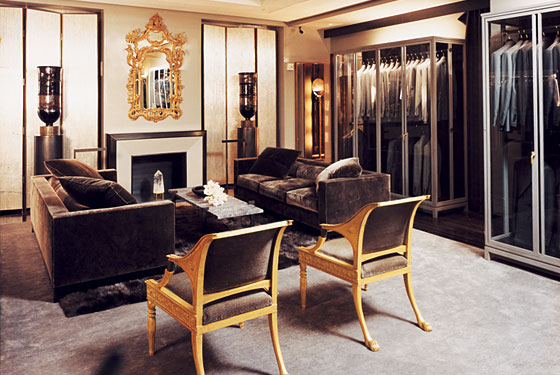 The Tom Ford flagship store located at 845 Madison Ave in NYC.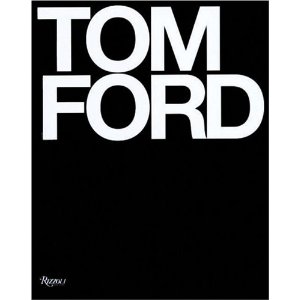 Lastly, on my Christmas wish list this year, the Tom Ford coffee table book.