Belle De Jour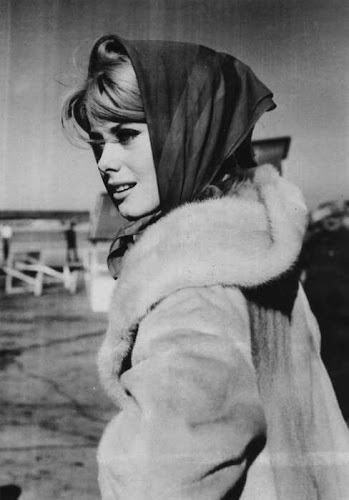 Belle De Jour, Luis Buñuel's 1967 dark tale starring the beautiful Catherine Deneuve as Séverine, a woman who lives a double life. By night she plays the wife of a successful French Doctor and by day, she is "Belle de Jour," a prostitute in an exclusive Parisian brothel. An intriguing tale that explores the haunting desires that lie within us all and how our actions affect those around us. It definitely is worth seeing.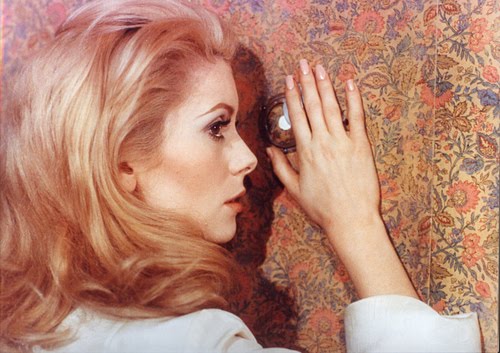 Belle De Jour has always been on my list of movies to see because it is continuously referenced in the fashion world. Catherine Deneuve's 60's era costumes, hair and makeup did not disappoint with her gorgeous tailored coats, shift dresses, pillbox hats, and oversized sunglasses. This is Parisian chic at its best and of course it was all due the genius of Monsieur Yves Saint Laurent. Ms. Deneuve looked radiant in every scene with her pale blonde hair either in a voluminous blow out or a chic updo and her makeup consisting of a gray smoky eye, peach matte cheeks and a peachy nude lip.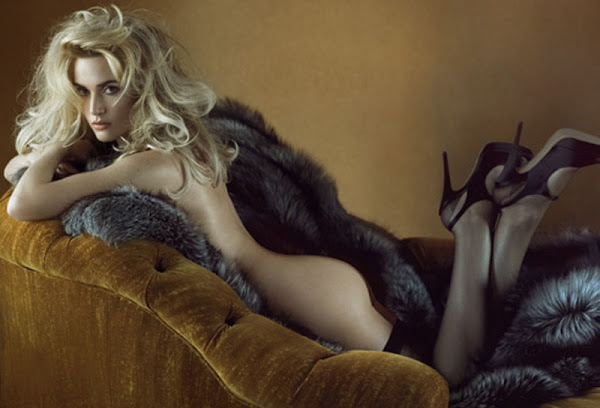 Kate Winslet channeling Ms. Deneuve for Vanity Fair in 2008.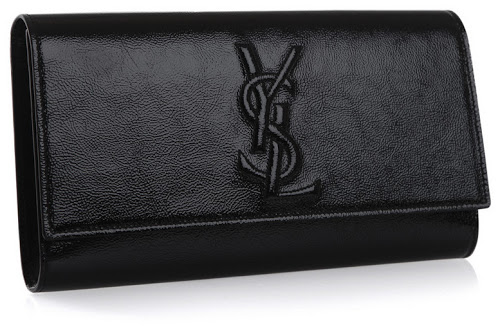 Coincidentally I have been loving the YSL Belle De Jour clutch. Timeless and chic, this clutch would go with anything and everything and is perfect for a night out or popping into a Sunday brunch. The only problem is that it comes in so many beautiful colors: Black patent, Gold, Jade Green, Eggplant. Quelle choix!